How to Calibrate a Belt Scale
Belt scale calibration is essential to ensure accurate and reliable weighing results. This process ensures that the sensors on the belt scale are set correctly. In this article, we will explain step by step how to calibrate a belt scale.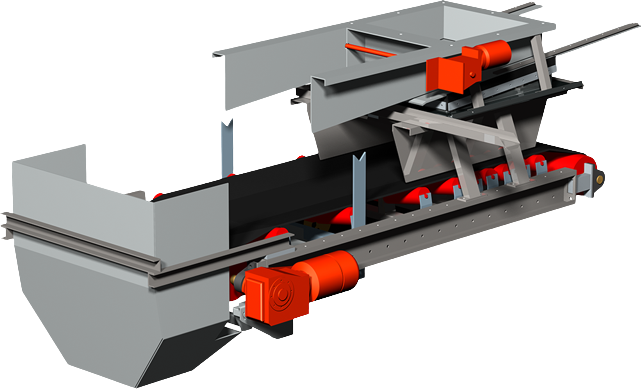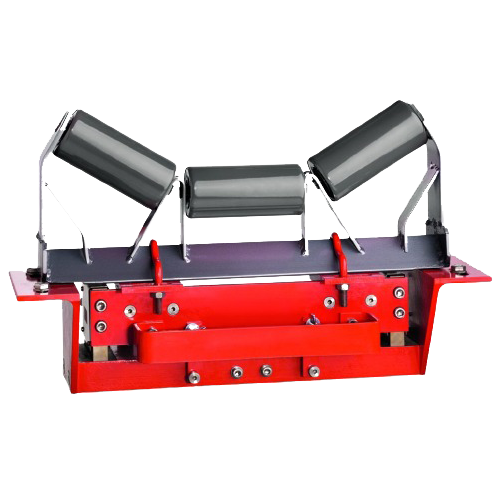 First, create a clean work area by removing all materials and tools from the belt scale. Make sure the sensors on the belt scale are clean.
Step 2 : Need for Weight Standards
In order to calibrate a belt scale, you will need weight standards. These standards are weights that certify that your belt scale should accurately measure certain weights. It is important to use the weight standards recommended by the manufacturer. Etalon weights are the most commonly used weight standard. Alternatively, chain methods are also widely used. 
Step 3 : Check Belt Scale Settings
Check the settings on the belt scale. Perform your zero calibration and save your current coefficient unit. If a factory reset is an option, perform this step.
4. Step : Start Calibration Procedure
Read the user manual carefully before starting the belt scale calibration. The calibration procedure may vary depending on the make and model of the belt scale. The general steps can be found below:
– Place the weight standards on the belt scale.
– Record the values measured by the belt scale for each weight.
– Calculate the differences between the measured values and the weight standards.
– Use these differences to adjust the accuracy of the belt scale. The adjustment is usually done via a control panel or software. 
– Record and document the calibration results.
Customers who choose the Brosweigh Belt Scale receive free remote calibration for 2 Years.
Step 5: Evaluate Calibration Results
Check the results of the adjustments and verify that the belt scale is now giving accurate results. If the results are still unsatisfactory, repeat the calibration process.
Regular belt scale calibration ensures that your equipment provides accurate results and increases the efficiency of your business. Therefore, repeat the process in accordance with legal regulations that require calibration at a certain frequency. Remember that belt scale calibration should generally be performed by professional technicians. This article is for general information only and it is important to follow the instructions provided by the manufacturer to calibrate the scale correctly.
In this article, we answered the question of how to calibrate a belt scale. Our company provides free remote calibration support for 2 years to our customers who prefer our Brosweigh NPI-BS Belt Scale and Brosweigh BWF Dosing Belt Scale models. During the installation phase, training on how to calibrate the belt scale is provided free of charge to the relevant personel. 
You can click on the link to review our conveyor weighing systems and get information. You can click on the link for foreign resources.