What İs A Scale ?
Scale, a product used in weight measurement, has been one of the product groups needed in many areas of life. Today, the answer to the question of what is a scale is now presented to us with many more technological features. Because the product models used in the past have changed a lot. Now, with the help of technology, it is possible to access scale types that offer more comfort of use.
Briefly, we can answer the question of what a scale means as a tool that measures the downward force of an object standing on it due to gravity.
What Are The Types of Scale ?
Since scales are used to measure the weight of many different living and non-living things, the types of scales can offer a wide range of options according to the area of use or intended use. In general, we can give the following examples of electronic scales ;
Weighing scale
Heavy duty scale
Counter scale
Crane scale
Hooked scale
Pallet truck scale
Scale with price calculation
Weight and height scale
Barcode scales
Stainless scales
Blacksmith scale
Pit type scale
U type pallet scale
Scale with ramp
In addition to these, there are also scale models specially developed for use in the medical field. These products are also called medical scales. For example, digital baby scales, laboratory scales are among the most frequently used scales in the medical field.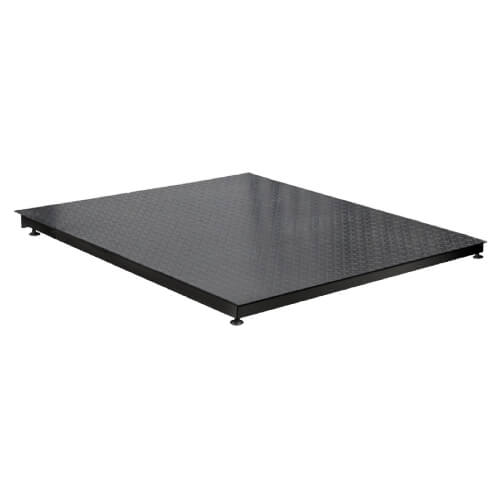 Scale History
Although the Scale is thought to be a product of technology developed in the very recent past, in fact, its roots go back to much older times. Even in the archaeological excavations carried out within the borders of our country, it is possible to say that parts of some materials that used to be used as scales were found. These findings prove that scales have been in our lives since ancient times, perhaps even since the beginning of the development of trade.
In the excavations of the ancient city of Laodicea in Denizli, pieces of scales estimated to be exactly 2250 years old were found. These pieces of weighing instruments and weighing knobs, which are apparently made of marble, allow us to get a detailed idea about the history of weighing. Laodicea has been one of the trade centers of the region for many years.
The first scale models examined show us how much importance was attached to the durability of the scales at that time. Because the first findings show that extremely strong materials such as marble or stone were used as scale parts. Although it is thought that these scale findings are extremely difficult to carry, it is also seen as a result of the examinations that the scales were materials that were not constantly carried at that time, but kept in a certain place.
The findings obtained during the excavations show that the use of scales came into play especially to determine the weight of foodstuffs. Some fragments of the material used for transferring the pieces of foodstuffs to the pan section were also found during the excavations.
Weighing Scale Models Developing With Techology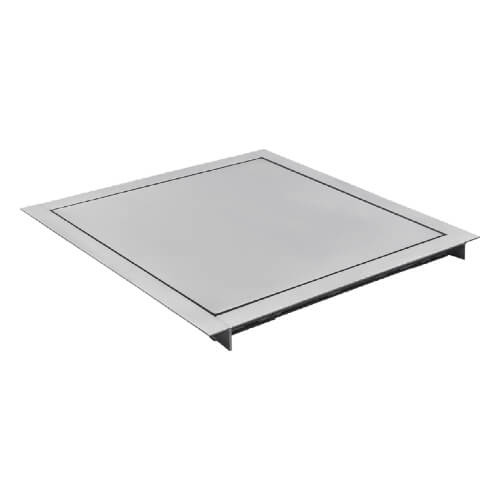 The development of electronic weighing systems is much more recent. Until about 30 years ago, electronic weighing scale models had not yet gained their current forms. Even up to 20 years ago, weighing models with an electronic system and technologically superior features were not yet available in our lives.
Today, weighing scale models, which are available in a wide range from analog weighing systems to precision scales, can be designed according to needs. Superior features such as being extremely practical to use and being able to be used without the need for electrical energy due to its battery-powered structure ensure that scale models or scale types can be used much more comfortably.
You can get information and price information from authorized and expert sales engineers of Brosweigh Weighing Systems for our wide product range and all our scale types.
You can check this link to review and order BrosWeigh Industrial Scale. BrosWeigh Check Weigher. You can click on this link for similar resources